Welcome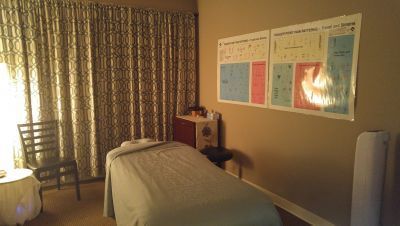 Finding a therapist to best meet your individual needs is vital to achieving your health goals.
Professionalism, communication, and compassionate quality health care are my strengths.
Please contact me with any questions and if you are in need of an exceptional massage therapist.
Thank you for taking a look and I look forward to working with you!
In health,
Kristy
Located in Complete Care Acupuncture & Wellness Center in the
Priest Bridge Overlook
2191 Defense Highway, Suite 401
Crofton, MD 21114