About Kristy
"My goal is to provide holistic massage therapy and bodywork,
regarding each individual with respect and compassion,
consistently holding the priority that our work together
supports your highest and greatest good."
Kristy Keck, LMT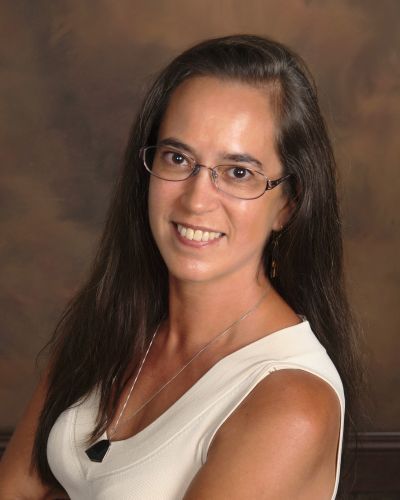 Kristy is the owner and sole practitioner of Maryland Licensed Massage Therapy. She is licensed by the Maryland State Board of Massage Therapy Examiners and is also a professional member of the American Massage Therapy Association. She completed the Professional Massage training program at the Baltimore School of Massage in Advanced Massage and Bodywork including the study of Anatomy and Physiology and the Clinical Application of Massage in 1995.
She entered into private practice in 2000 as A Mother's Touch Massage Therapy. After many rewarding years working with pregnant women and their families, Kristy expanded her specialties to include the treatment of chronic pain and musculoskeletal dysfunction. She changed her name to Maryland Licensed Massage Therapy in 2010 to reflect her growing diversity.

Kristy specializes in treating chronic pain as well as pre-natal and post partum massage therapy and offers a wide scope of modalities. Her down-to-earth holistic approach combines compassion, knowledge and intuition with clinical expertise. She provides a custom therapy session based on the patient's individual needs and may use a variety of techniques to produce the most effective and lasting results.

Having over 25 years clinical experience in massage as well as ongoing training in advanced continuing education studies, she has a number of different 'tools' or methods to choose from when providing care. Kristy is a fascia (connective tissue) specialist and some of the modalities she has studied extensively include Swedish, Deep Tissue, Myofascial Release, Trigger Point Therapy, Lymphatic Drainage Massage, Proprioceptive Neuromuscular Facilitation, Chakra Balancing and Pre-natal/Post Partum Massage.

Her focus is in identifying and treating the source of soft tissue imbalance as opposed to just treating the symptoms. Her passion for working with fascia (connective tissue) has led her to complete advanced studies of the Anatomy Trains Myofascial Meridians which were identified by Tom Myers, a widely respected pioneer in the worldwide field of professional massage and specifically the realm of fascia studies and research. This training has expanded her approach to now include assessment and treatment of fascial patterns. This powerful work is known as Fascial Release for Structural Balance (FRSB).

Kristy is the proud mom of four children; Taylor, Jacqui, Ian and Stella. She enjoys gardening, pilates, yoga, hiking, meditation, swimming, music festivals and farmers markets. She has a history of volunteering at wildlife rehabilitation centers and spent a few years working with Eleanor Fletcher (aka The Turtle Lady) in Juno Beach FL where she participated in sea turtle rescue, rehabilitation and protection.

" Calming the nervous system is essential in creating a healing massage therapy experience. In such an environment, the body's innate systems are free to create balance by releasing tension/restriction/negativity. You add focused/mindful/purposeful tissue manipulation to the mix and significant results are achieved! "
~ Kristy